Really inspiring story for making themes.
Striking theme has sold $13,000 worth in 2.5 weeks, and is still going very strong! Well done kaptinlin!
That's amazing. In around a month Kaptinlin has made 476 sales of his single item which costs $35. He has also collected 67 followers and 277 comments. I haven't read all the comments, but the ones I saw were all very positive.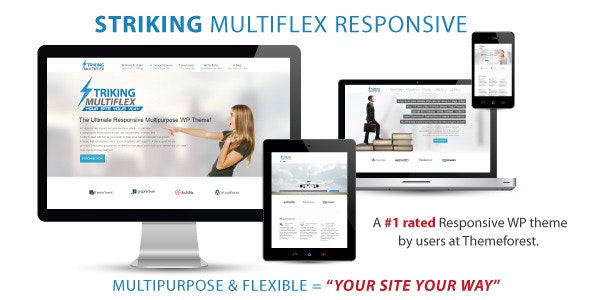 You can browse ThemeForest for popular themes and see how many purchases have been made to date. some of big numbers occur when theme given for free for month as a promotion. They have themes for wordpress, magento e-commerce platform, opencart, joomla, plain html themes and add new platforms to system. Envato also operate other marketplaces for audio files, design files, videos, logos, tutorials and expand to other areas as well.
I see ThemeForest as a place where you can test your theme development skills and design taste. If you deliver great theme then you don't worry about getting first customers and waiting long to know if you will succeed or not. As seen on case study above "$13,000 worth in 2.5 weeks". Marketplace will promote your theme and attract right customers for you. Also you can learn what addons used to attract more customers. Most themes use open source addons that integrated to theme. If you succeed with your initial themes on this platform then you can consider moving to your own domain and offer subscription based themes.
Update: (12.12.2011) Striking now has been sold to 7739 customers, which is approximately makes 216,000 $ in 14 month. Theme had 29 updates till to date and priced at 40$. It is very flexible theme and can be widely customized  to fit corporate and portfolio sites. Check latest stats and updates to theme here.
Update: (14.12.2019) Theme by now purchased 19k times (in 110 month or 9 years ).