Veppa is professional website created by web developer. On this site you can find some useful projects and other work done by me. Most distributed projects on this site free for community and commercial use. However some projects are provided for small fee to give professional customer support and keep creating new solutions for businesses.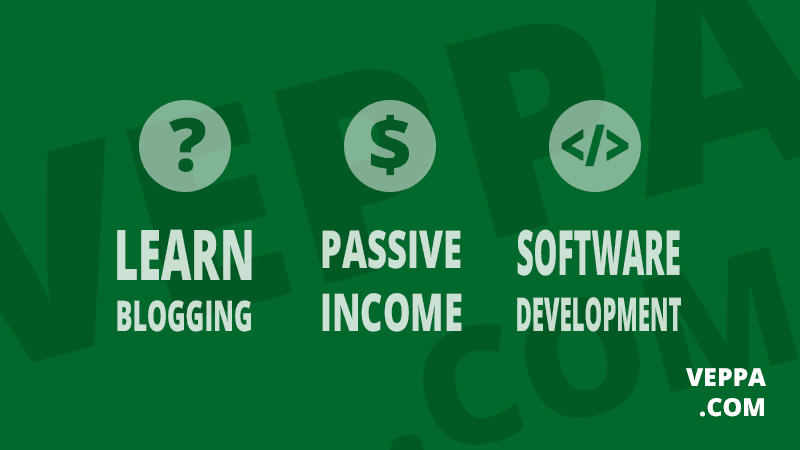 Popular projects
ClassiBase – simple & responsive classifieds website script
Bloggum – free blogging service. Served 4 million visitors generating 12 million page views monthly. (2006 – 2010, closed)
You can browse all projects here.
In blog articles  you will find some case studies of me and other people who created great software or websites and shared their story on internet. I read them and share here in order to apply by myself in future projects.
You are welcome to read and get inspired as well share your stories and thought about earning money on the internet. Most people know how to build great projects but they fail to sustain it by failing to earn income to support their projects.
I will share blog and project monetization strategies in this website. You can also learn to build a website for sharing your experience and journey.