It has been a year since first release of Free Wallpaper Script. With more than 3000 downloads we got lots of requests and how to questions during past period. Most requested features were bulk upload and localization of script. So we decided add those features in version 1.1 (no release date yet) .
This release also will fix problem that occurs on installation regarding folder permission and php version detection.
We opened a discussion forum for questions and suggestions regarding free wallpaper script. This way questions and solutions will be available to all and be more useful.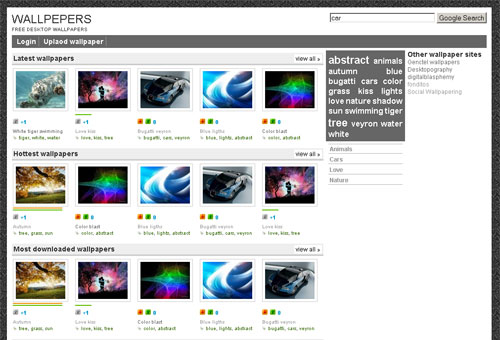 Thank you for your response and suggestions that help to develop wallpaper script further.
UPDATE: New version number is 1.2 as I forgot that I was already using version number 1.1.
Start your Classifieds website Today!

Build online community using our responsive classifieds script